Chang'e 6
Mission
Chang'e 6/CE-6 is scheduled to launch around 2020. It will land in the the polar region of the Moon and get a sample for return to Earth
| | |
| --- | --- |
| Mission Type | Planetary Science |
| Orbit | Lunar Orbit |
Long March 5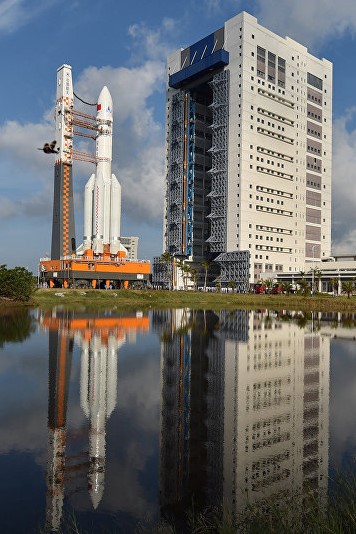 Long March 5 is a Chinese heavy lift launch system developed by China Academy of Launch Vehicle Technology (CALT). CZ-5 is the first Chinese vehicle designed from the ground up to focus on non-hypergolic liquid rocket propellants. Currently, two CZ-5 vehicle configurations are planned, with maximum payload capacities of ~25,000 kilograms (55,000 lb) to LEO and ~14,000 kilograms (31,000 lb) to GTO. The Long March 5 roughly matches the capabilities of American EELV heavy-class vehicles such as the Delta IV Heavy.
| | |
| --- | --- |
| Manufacturer | China Aerospace Science and Technology Corporation |
| Thrust | 10600kN |
| Length | 57m |
| Diameter | 5m |
| LEO Capacity | 25000kg |
| GTO Capacity | 14000kg |
| Launch Cost | Unknown |
China Aerospace Science and Technology Corporation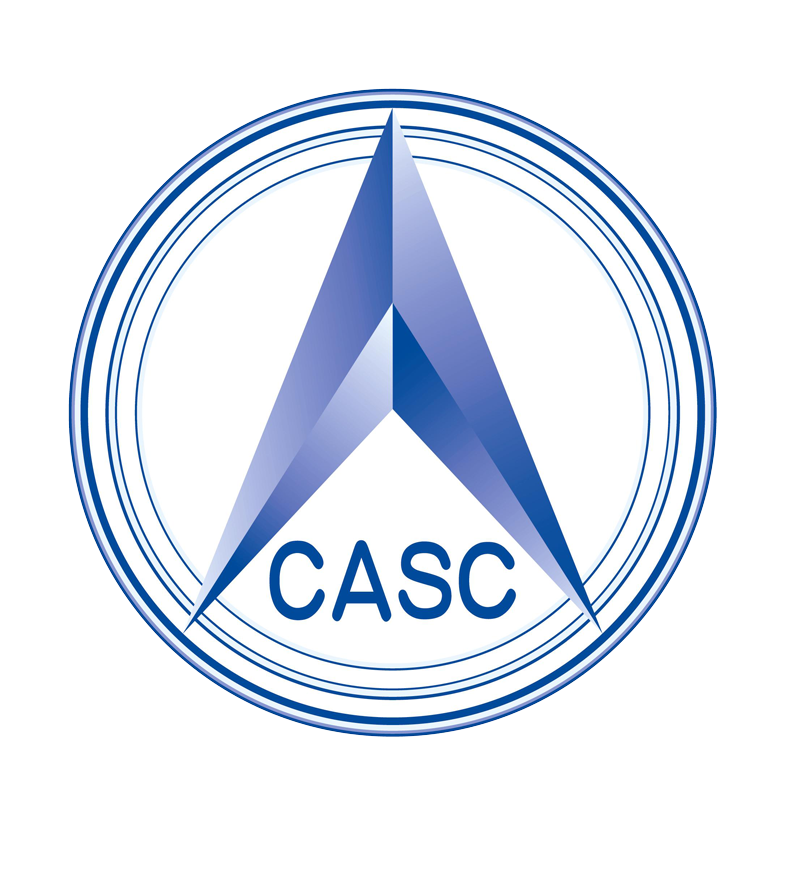 The China Aerospace Science and Technology Corporation (CASC) is the main contractor for the Chinese space program. It is state-owned and has a number of subordinate entities which design, develop and manufacture a range of spacecraft, launch vehicles, strategic and tactical missile systems, and ground equipment. It was officially established in July 1999 as part of a Chinese government reform drive, having previously been one part of the former China Aerospace Corporation. Various incarnations of the program date back to 1956.
| | |
| --- | --- |
| Type | Government |
| Administrator | Chairmen & President: Lei Fanpei |
| Launch Vehicles | Long March |
| Spacecraft | None |