Gaofen-12-03
Mission
Gaofen is a series of civilian Earth observation satellites developed and launched for the China High-definition Earth Observation System (CHEOS), a state-sponsored programme aimed to develop a near-real time, all-weather, global surveillance network consisting of satellite, near-space (stratosphere) airships, and aerial observation platforms.
| | |
| --- | --- |
| Mission Type | Earth Science |
| Orbit | Sun-Synchronous Orbit |
Long March 4C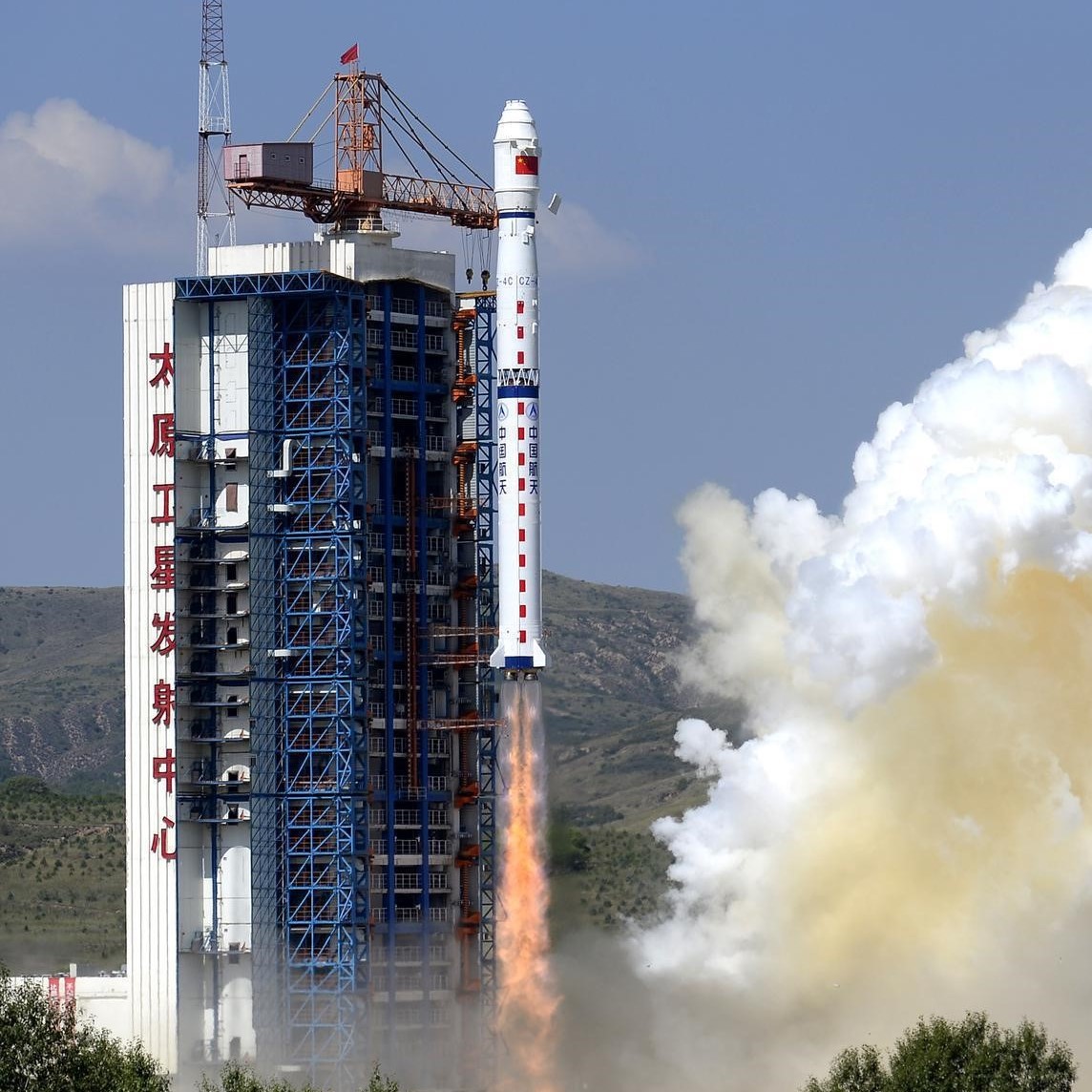 The Long March 4C, also known as the Chang Zheng 4C, CZ-4C and LM-4C, previously designated Long March 4B-II, is a Chinese orbital carrier rocket. It is launched from the Jiuquan, Taiyuan Satellite Launch Centre and Xichangs, and consists of 3 stages. Long March 4C vehicles have been used to launch the Yaogan-1, Yaogan-3 SAR satellites and the Fengyun-3A polar orbiting meteorological satellite. On December 15, 2009 a Long March 4C was used to launch Yaogan 8.
| | |
| --- | --- |
| Manufacturer | China Aerospace Science and Technology Corporation |
| Thrust | nullkN |
| Length | nullm |
| Diameter | nullm |
| LEO Capacity | Unknown |
| GTO Capacity | Unknown |
| Launch Cost | Unknown |
China Aerospace Science and Technology Corporation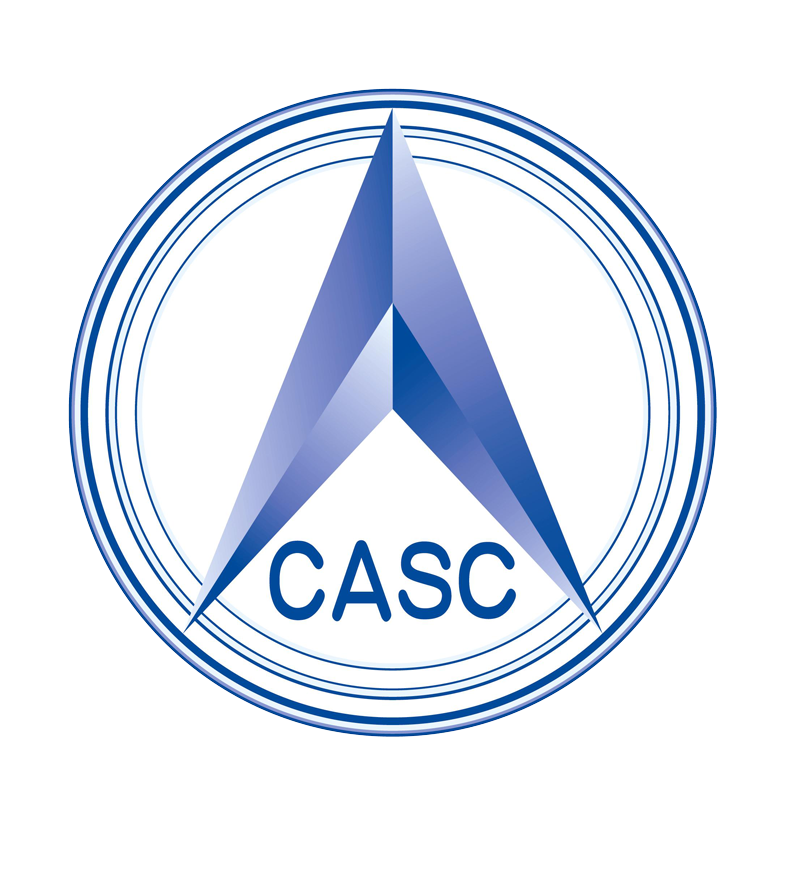 The China Aerospace Science and Technology Corporation (CASC) is the main contractor for the Chinese space program. It is state-owned and has a number of subordinate entities which design, develop and manufacture a range of spacecraft, launch vehicles, strategic and tactical missile systems, and ground equipment. It was officially established in July 1999 as part of a Chinese government reform drive, having previously been one part of the former China Aerospace Corporation. Various incarnations of the program date back to 1956.
| | |
| --- | --- |
| Type | Government |
| Administrator | Chairmen & President: Lei Fanpei |
| Launch Vehicles | Long March |
| Spacecraft | None |