Dragon CRS-2 SpX-27
Mission
27th commercial resupply services mission to the International Space Station operated by SpaceX. The flight will be conducted under the second Commercial Resupply Services contract with NASA. Cargo Dragon 2 brings supplies and payloads, including critical materials to directly support science and research investigations that occur onboard the orbiting laboratory.
| | |
| --- | --- |
| Mission Type | Resupply |
| Orbit | Low Earth Orbit |
Falcon 9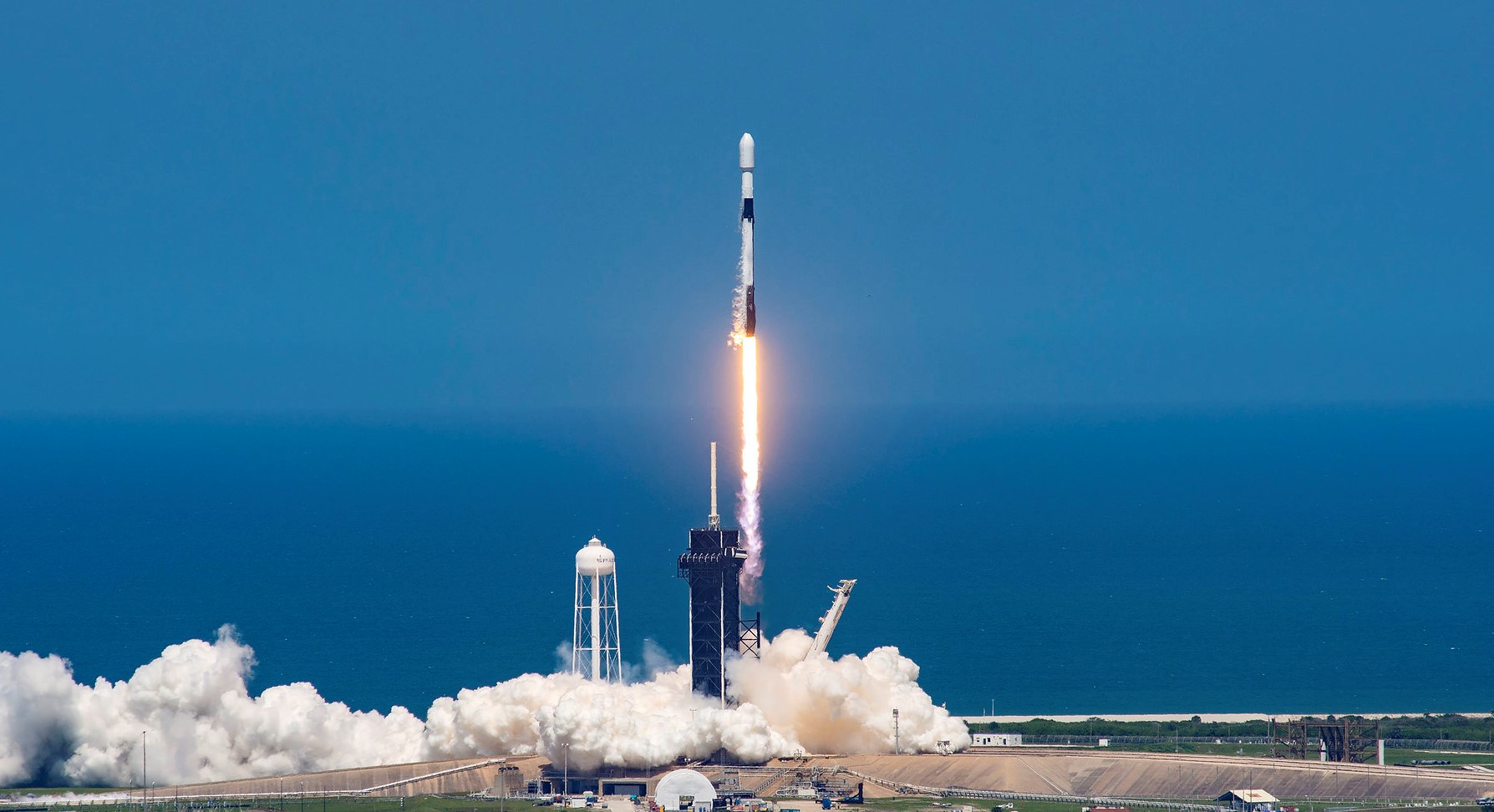 Falcon 9 is a two-stage rocket designed and manufactured by SpaceX for the reliable and safe transport of satellites and the Dragon spacecraft into orbit. The Block 5 variant is the fifth major interval aimed at improving upon the ability for rapid reusability.
| | |
| --- | --- |
| Manufacturer | SpaceX |
| Thrust | 7607kN |
| Length | 70m |
| Diameter | 3.65m |
| LEO Capacity | 22800kg |
| GTO Capacity | 8300kg |
| Launch Cost | $52m |
SpaceX

Space Exploration Technologies Corp., known as SpaceX, is an American aerospace manufacturer and space transport services company headquartered in Hawthorne, California. It was founded in 2002 by entrepreneur Elon Musk with the goal of reducing space transportation costs and enabling the colonization of Mars. SpaceX has many pads, on the East Coast of the US they own SLC-40 at Cape Canaveral and LC-39A at the Kennedy Space Center for their lower inclination launches. They also own SLC-4E at Vandenberg, California for their high inclination launches. Another site is also being developed at Boca Chica, Texas.
| | |
| --- | --- |
| Type | Commercial |
| Administrator | CEO: Elon Musk |
| Launch Vehicles | Falcon | Starship |
| Spacecraft | Dragon |